SOCIAL MEDIA BEFORE, DURING, & AFTER EMERGENCIES
Data and Analysis Tools for Increasing Public Reach
The following social media tools can be used by emergency managers to assess social media impact. By assessing its social media impact, an agency can identify what parts of its strategy are working and what steps it might take to improve performance.

These tools can be used to improve public engagement and to learn more about the scope of an agency's public reach through social media. 33,34



A. Klout
Klout uses a series of analytics to rank an agency's social media reach and influence with a numerical value between 1 and 100, known as the "Klout Score". To determine the score, Klout correlates the size of an agency's social media network to the amount of user engagement with the posted content. Klout utilizes Facebook, Twitter, Google+, LinkedIn, Instagram, Tumblr, YouTube, and more.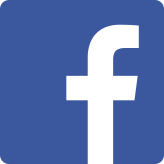 B. Facebook Insights
Facebook Insights is a tool specifically for Facebook Pages that is used to analyze and track user interaction, such as number of people reached, number of likes, and who is talking about your page. These tools can help assess the best time of day and week to post for maximum engagement, as well as what type of content is most popular.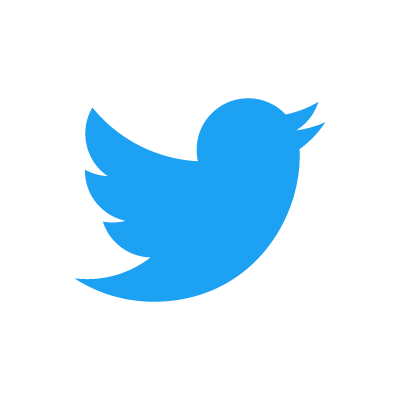 C. Twitter Analyzer
Twitter Analytics is an analytics tool that looks specifically at Twitter activity to measure engagement by analyzing tweet activity. This tool also analyzes the interests, demographics, and location of your Twitter followers.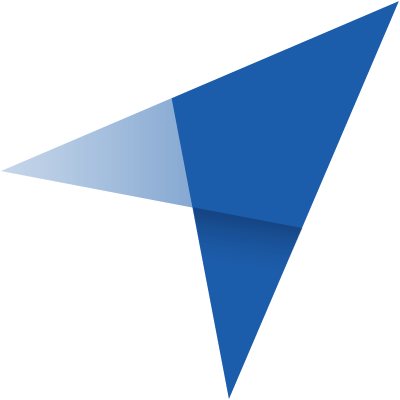 D. Geofeedia
Geofeedia is an analytics platform that allows organizations to monitor and analyze social media trends in real-time based on location. Data is gathered from various social media platforms and allows users to monitor social media traffic for an incident in real-time, based on location.35
« Previous | Topic Home | Next »

---

References
33 Skolnik, A. (2013, July 29). FEMA's Updated Social Media Tools. Retrieved from http://www.fema.gov/media-library/assets/videos/83163
34 Mazmanian, A. (2013, July 9). Twitter for Disaster Responders. Retrieved from http://fcw.com/articles/2013/07/09/fema-social-media.aspx
35 Geofeedia Website. (n.d.) Retrieved from https://geofeedia.com/