Our Approach
"All disasters begin and end at the local level." - FEMA
We are grounded by our operational role in emergencies.
We don't just deliver training, we are responsible for carrying out emergency response and recovery as well. We serve as the Emergency Managers for the Boston Public Health Commission, and as the lead for the coordination and delivery of public health, medical, and social services for the City of Boston. In this role, we know that emergencies, large and small, will impact our community and that a substantial proportion of the long-term impacts rest within the realm of public health, human services, and healthcare. Learn more in
Our Work
.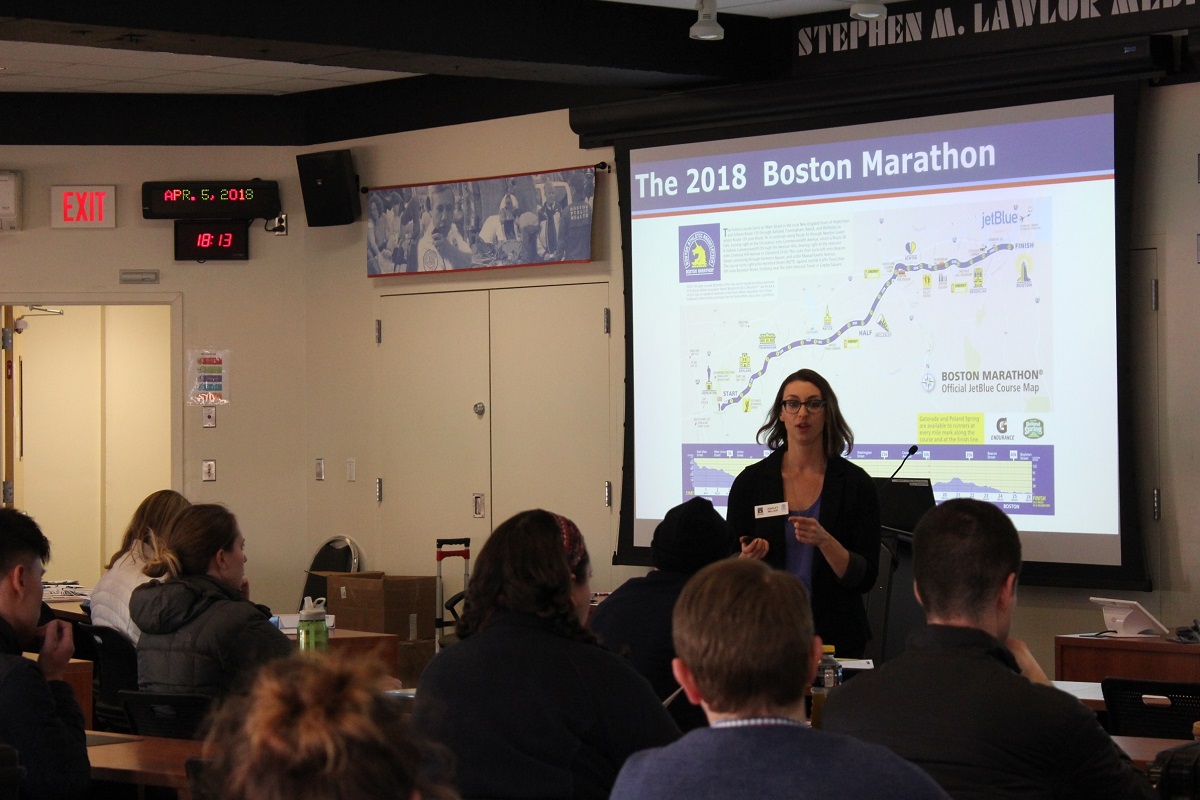 We draw from boots-on-the-ground realities.
Our training is informed by the experiences and needs of practitioners at the local level, with a focus on building health equity and community resilience. For this reason, we make sure that every training we deliver draws from realities faced by boots-on-the-ground practitioners and by our residents. While our training is based upon the latest research and guidance, we also draw from best practices in the field to deliver actionable, skills-based training.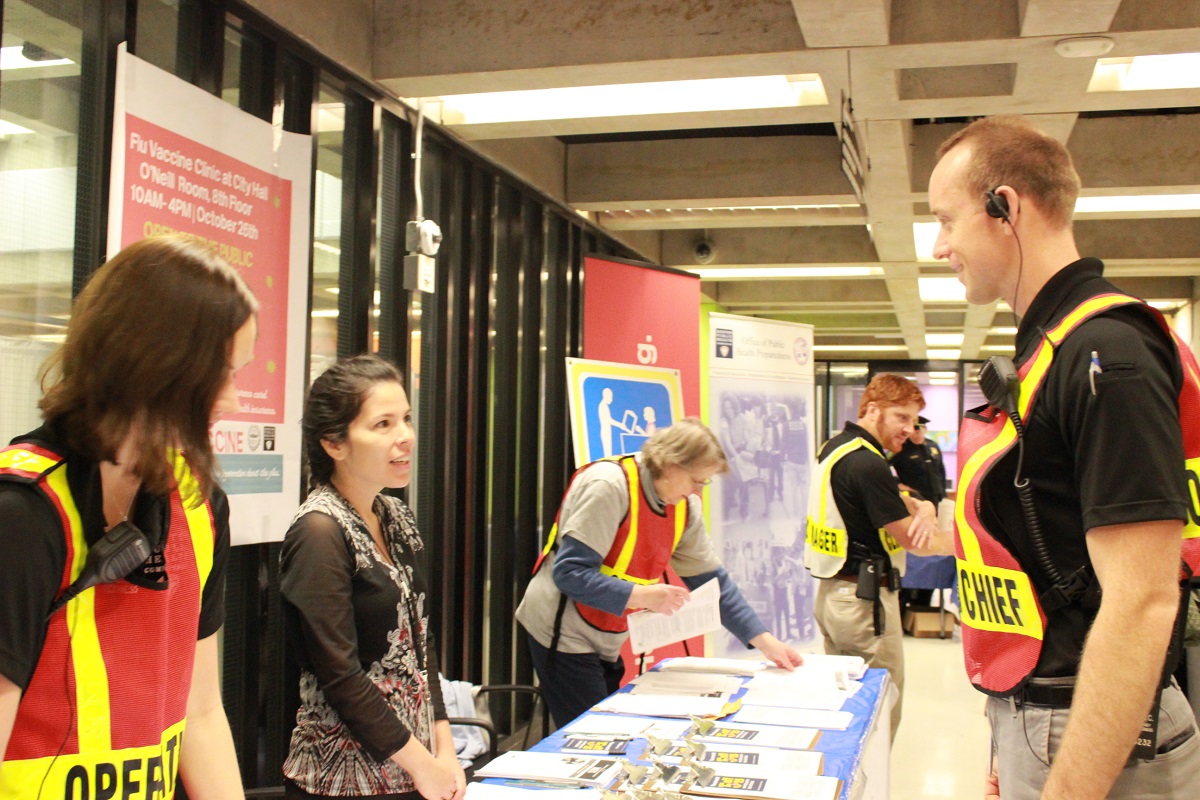 We are committed to learning with you.
We leverage our deep expertise in adult learning and instructional design to ensure that our training is relevant, engaging, and allows students to direct their own learning. Our role as educators is to facilitate knowledge sharing between students, and to learn from you – as much as it is to share our own expertise. We know that when it comes to managing emergencies, there is always more to learn. This Learning Center is one of our principle conduits for sharing our learning with you.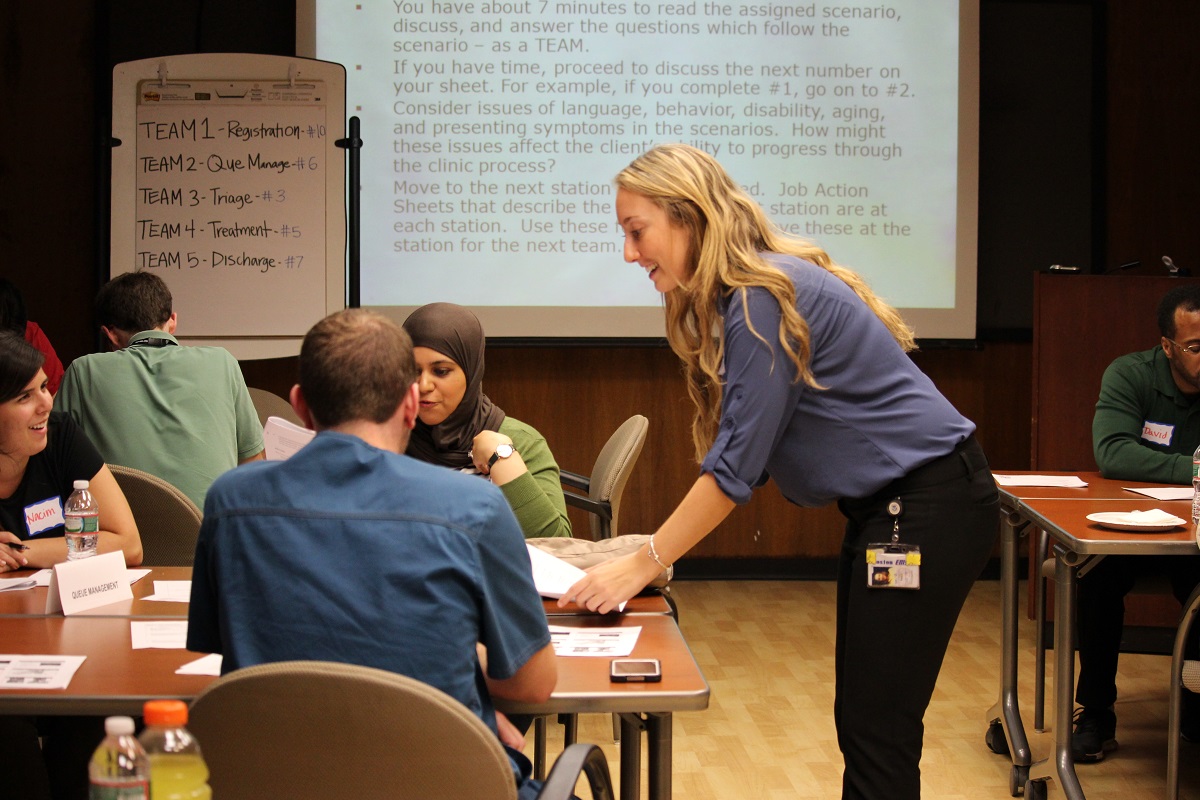 Last modified: Monday, 1 October 2018, 5:08 PM