Our Mission and Vision
Our mission is grounded in the overarching mission and goals of the Boston Public Health Commission, which includes a focus on health equity and serving all Boston residents, particularly the most vulnerable.
Vision Statement
The Office of Public Health Preparedness envisions a resilient Boston through healthy, informed, and connected communities that are supported every day and during emergencies by strong, integrated public health and healthcare systems.
Mission Statement
The mission of the Office of Public Health Preparedness is to enhance community, public health, and healthcare system resilience in order to prepare for, respond to, and recover from emergencies that impact health and access to healthcare.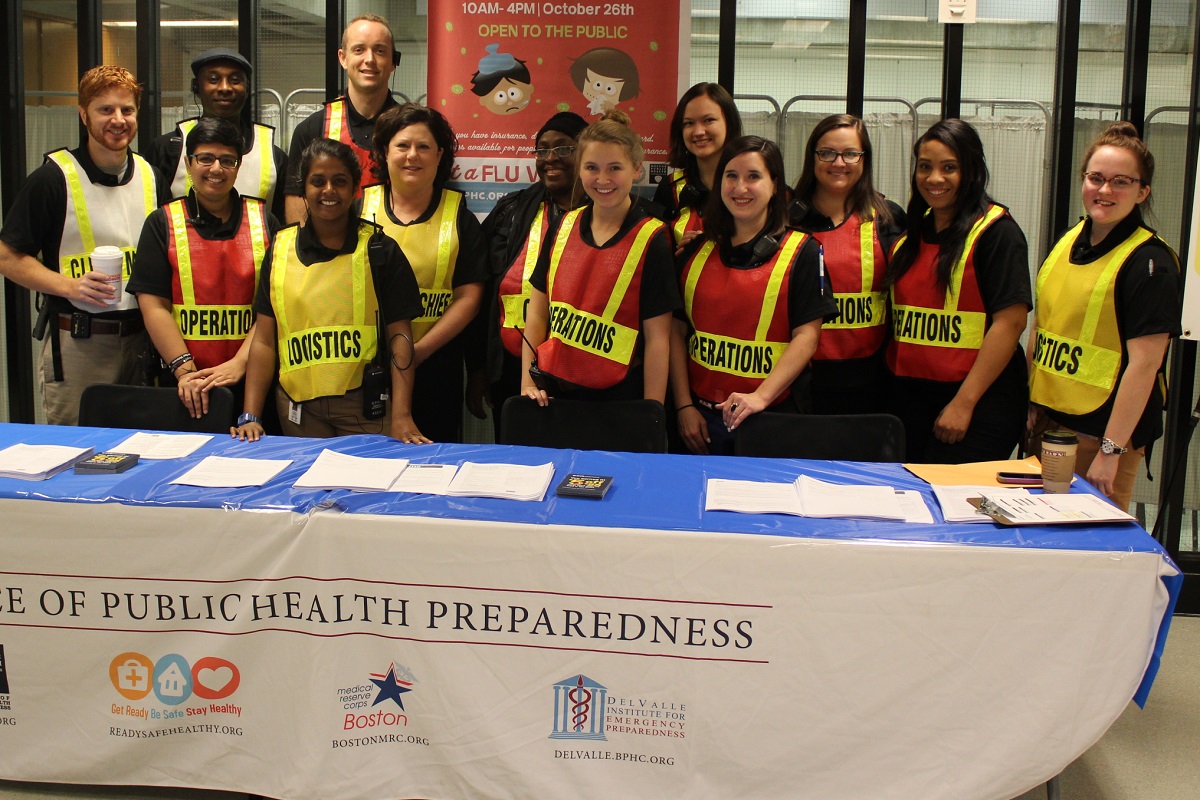 Our Values
We are committed to the following values, which shape our work and help us lead in our community and field of practice.
Excellence:

We hold ourselves to high standards. We are innovative and guided by the latest research and evidence-based practice.

Accountability: We are accountable to ourselves, each other, and to our partners as we work to serve the whole community in an equitable and transparent manner.


Integrity

: We adhere to high ethical and professional standards in our work. We foster public trust by serving as a credible and reliable partner.


Commitment

: We are dedicated to serving our community, and passionate about what we do.


Teamwork

: We believe that effective teams demand respect, unity, and trust among all members.


Collaboration

: We develop strong internal and external partnerships built on loyalty and dedication. We welcome diverse opinions.
Last modified: Monday, 26 April 2021, 7:56 AM