Our History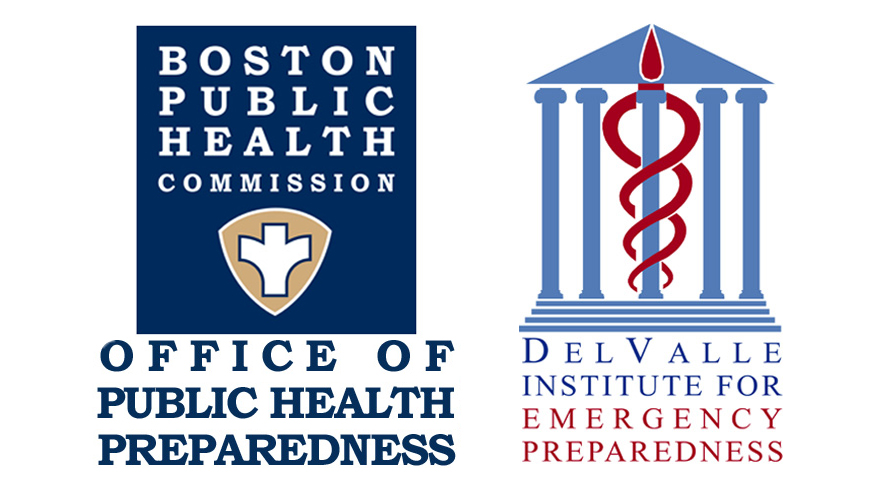 The DelValle Institute for Emergency Preparedness delivers training and education related to the work of the Office of Public Health Preparedness.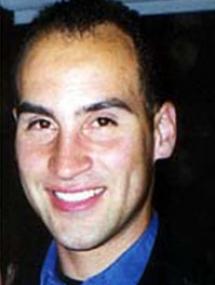 The DelValle Institute was founded in 2003 and named in honor of Manuel Del Valle Jr. Manuel was a firefighter with Engine 5 for the New York City Fire Department (FDNY), who was killed while responding to the September 11th terrorist attack on the World Trade Center. Manuel was the stepson of Dr. Peter Moyer, former Medical Director for Boston's public safety agencies: Boston Police, Boston Fire, and Boston EMS.
Since 2003, the DelValle Institute has provided training to public health, healthcare, public safety, and community partners in greater Boston. In 2012, the Institute merged with the Office of Public Health Preparedness and the Boston Metropolitan Medical Response System (MMRS). This merge allowed our training design to be grounded in the inherent subject matter expertise of all OPHP staff, including our experience managing incidents impacting the health of the public or access to healthcare in the City of Boston. Learn more about Our Approach.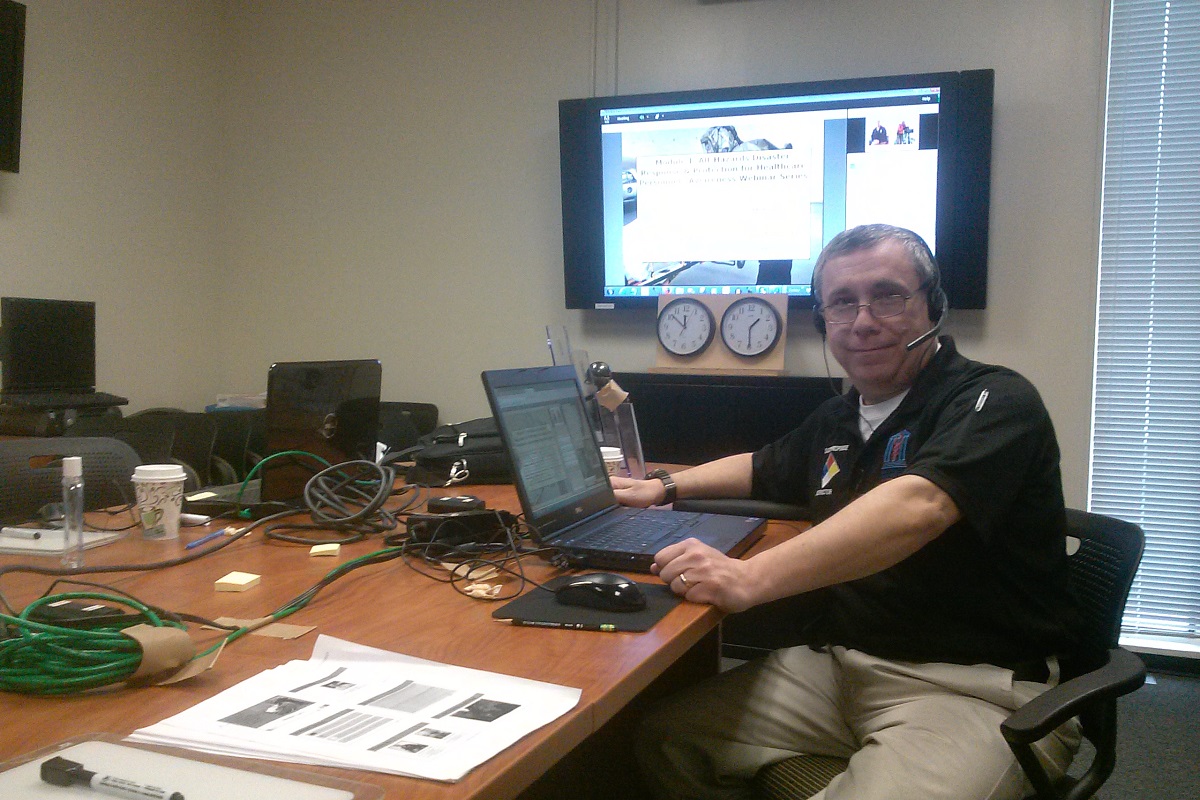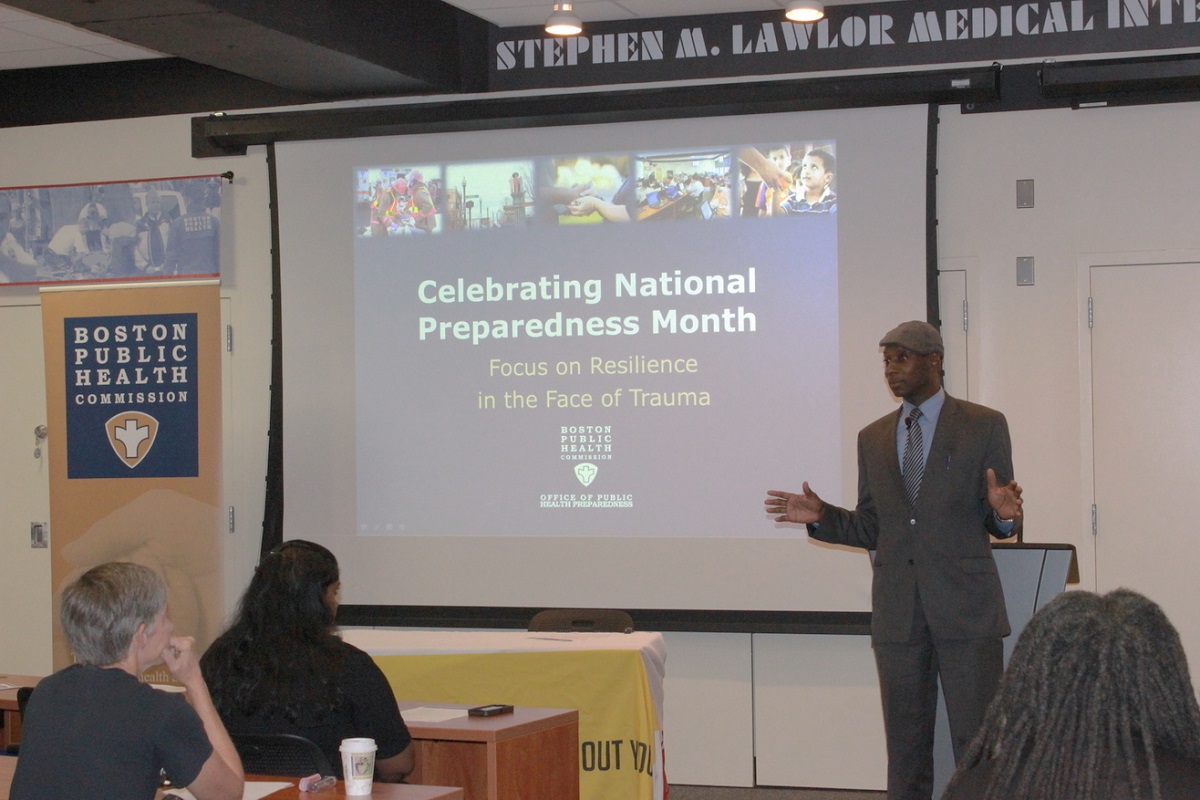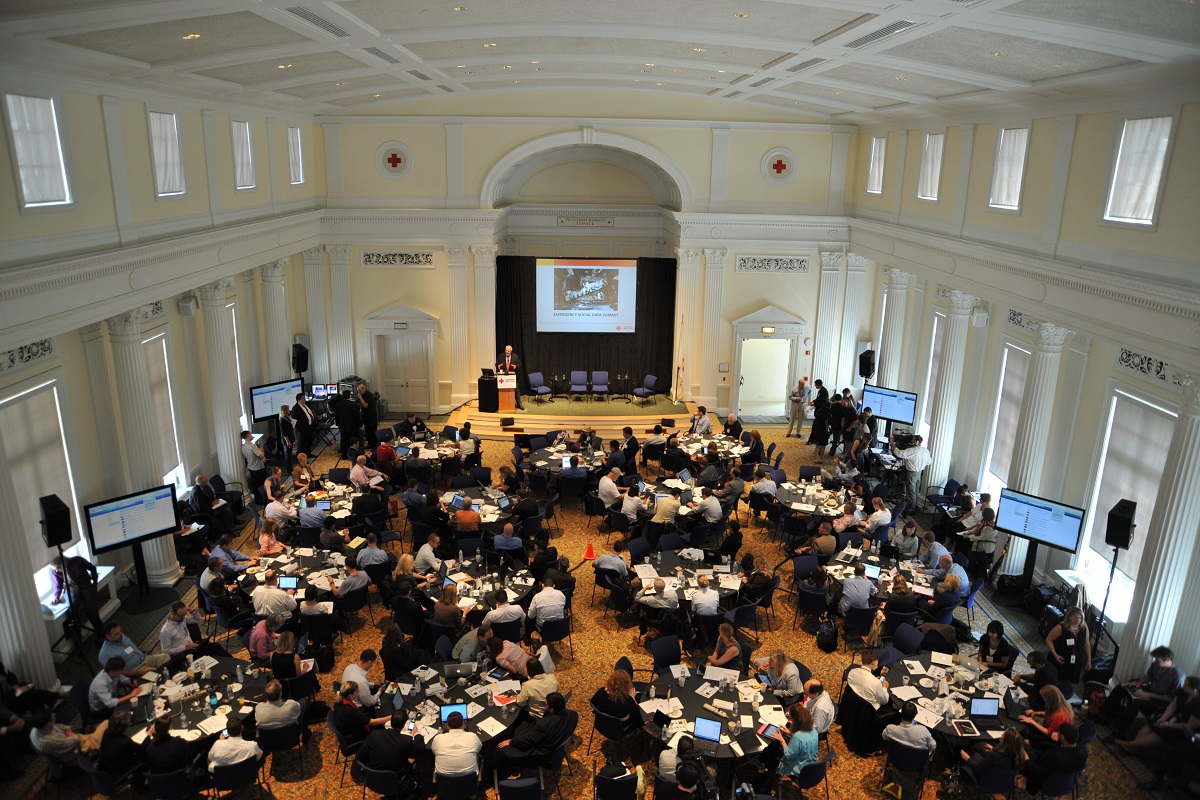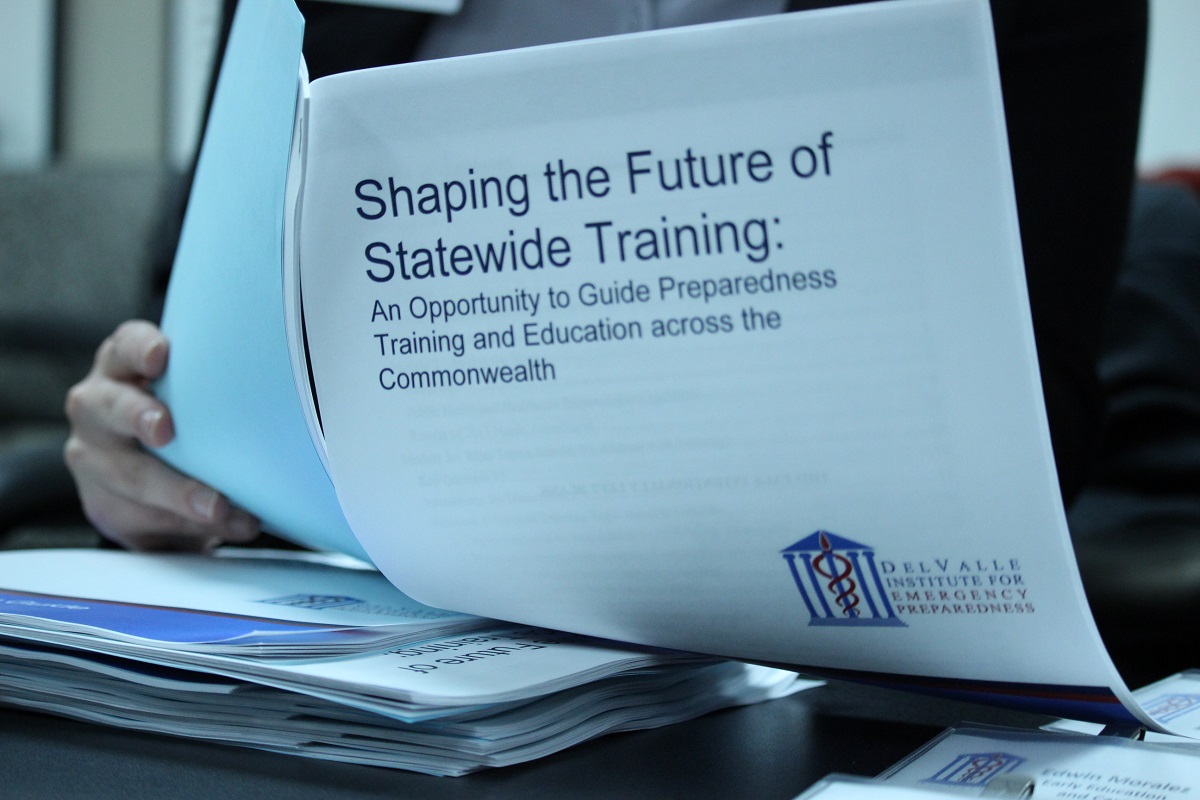 In 2010, the Institute was awarded a contract through the Massachusetts Department of Public Health to serve as one of two Emergency Preparedness Education and Training Centers serving public health and healthcare agencies in the eastern portion of the Commonwealth. This led to launching the Learning Center in the spring of 2011. In 2014, the Institute transitioned to serving as the single Training Center for the Commonwealth, allowing us to serve as a convener for agencies to identify and prioritize common statewide training needs related to emergency preparedness, response, and recovery.
In our 15+ years of experience, we have built our expertise in parallel with the development of the field of Public Health Preparedness nationwide. This, along with deep partnerships with other agencies involved in emergency response and recovery locally and nationally, has brought us to where we are today. Learn more about Our Work.
Last modified: Monday, April 26, 2021, 8:28 AM